FR = 2.18 miles with 58.5 m climb Ready for the night! Warm up by going NC on the Beginner course.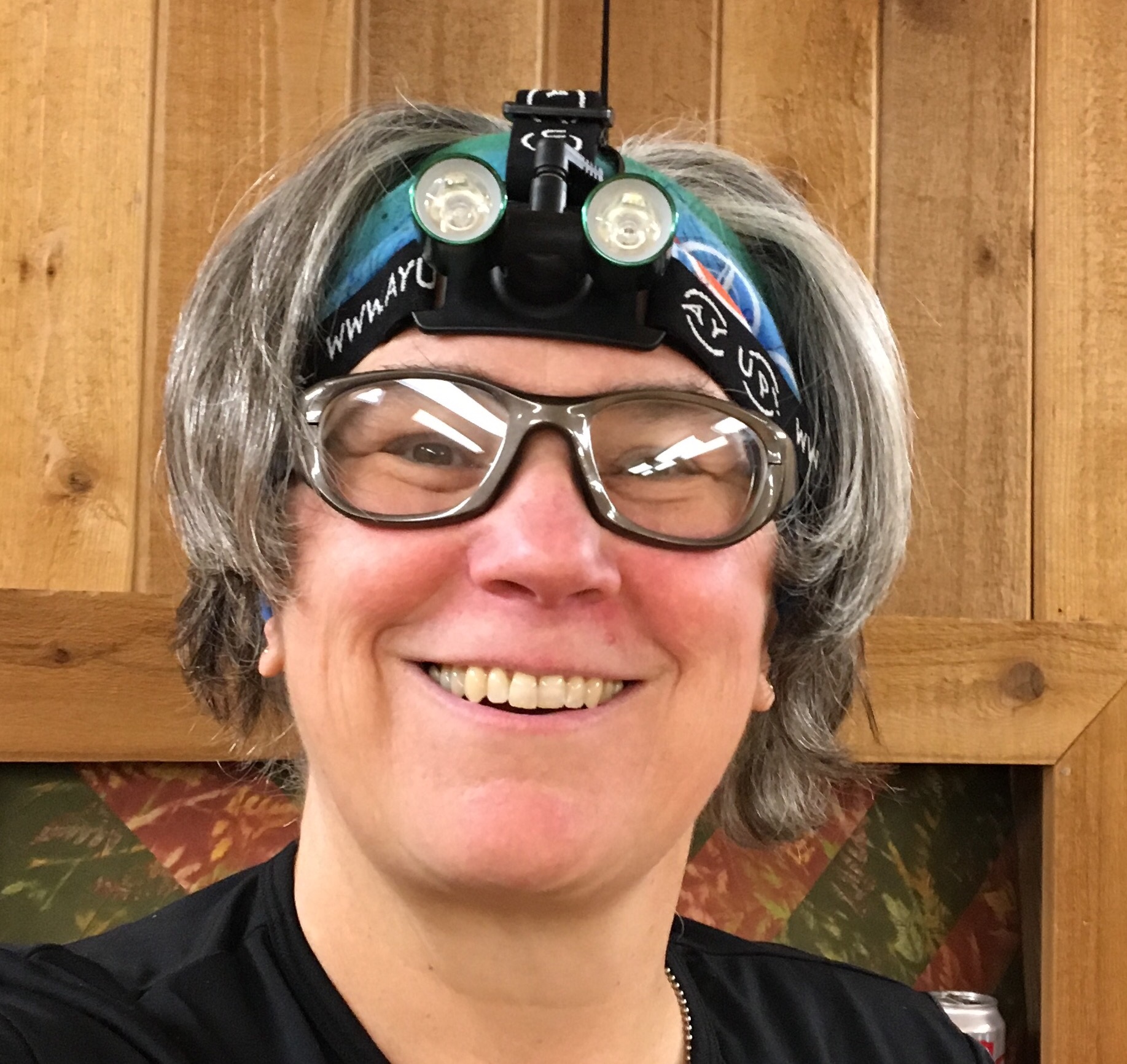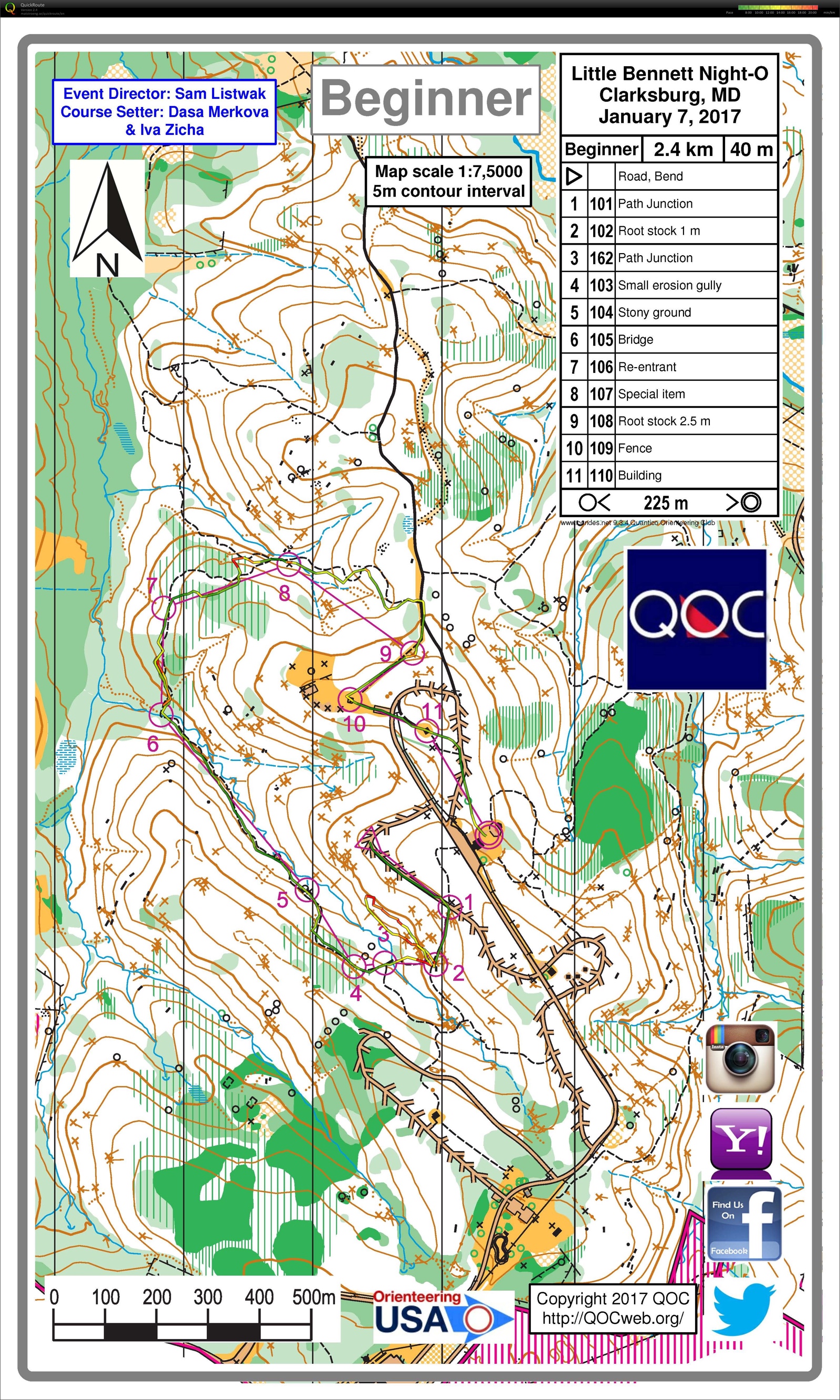 I decided to go out on the Beginner course first, in order to gain some confidence. It was so much fun! Even the adventure from 2-3. The trails between 6 and 9 are a bit off, and for 7, I thought I was there because there was a sharp turn in the trail. And, the trail comes to a "T" well before 9, and there is even a fence there. The mapper will be redoing those areas. Thank you, Sam.
Even with temps in the 20s, it wasn't so bad if you kept moving. There was a light dusting of snow on the ground, and the traction was great. So much fun to run!